---
---
Welcome to bernhardschauer.com
Your partner for websites and webshops since 2011.
We ensure solid solutions.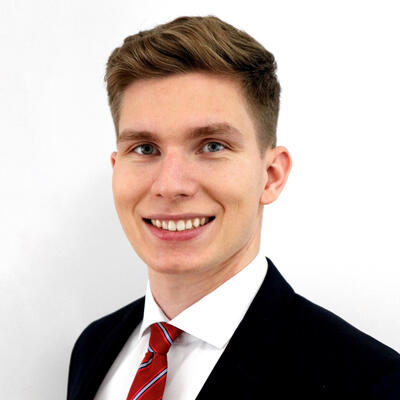 Bernhard Schauer
providing solutions
About Bernhard Schauer.
I am passionate about getting your business online. In addition to my drive, enthusiasm and numerous successful projects, my degree from the TU Vienna and my specialization in service and digital marketing at the WU Vienna also provide the theoretical background. Professional and university stays already took me to Denmark, Portugal and China.
1st place in the Smart Vehicles Autonomous Navigation Competition (2019 - BIT Beijing, China)SAP ERP 6.0 (TERP-10) Certificationa lot of technical trainings (WordPress, HTML, JS, CSS, digital project management, ...)
---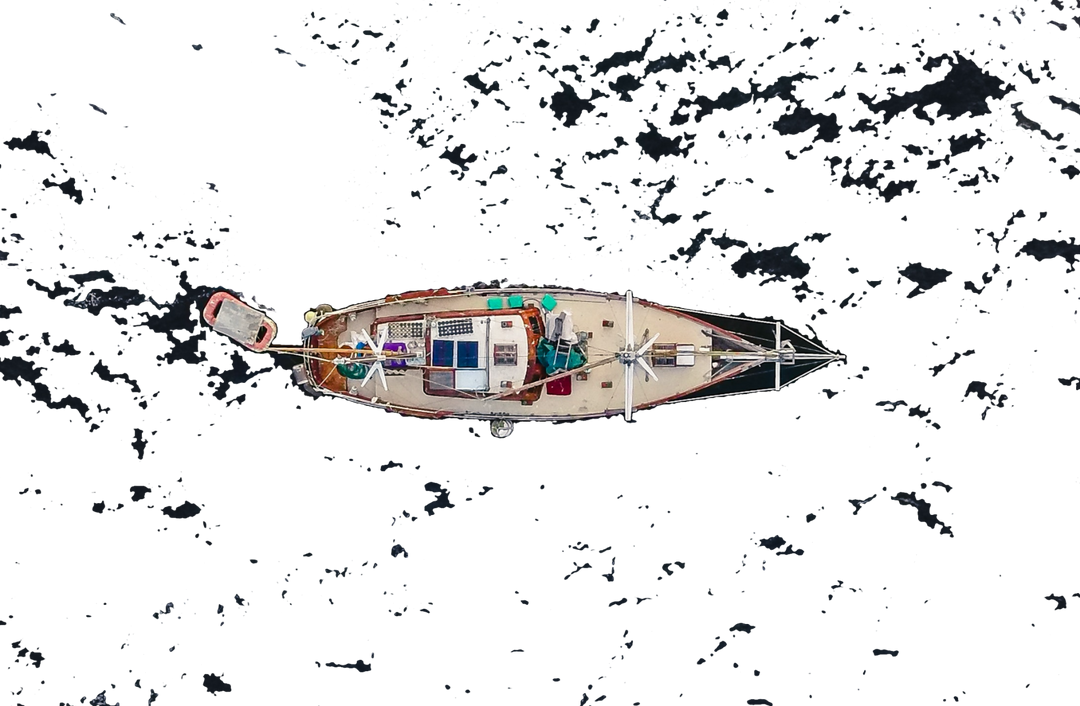 Homepage as a Service
€ 625 net / year
no setup costs
Maintenance included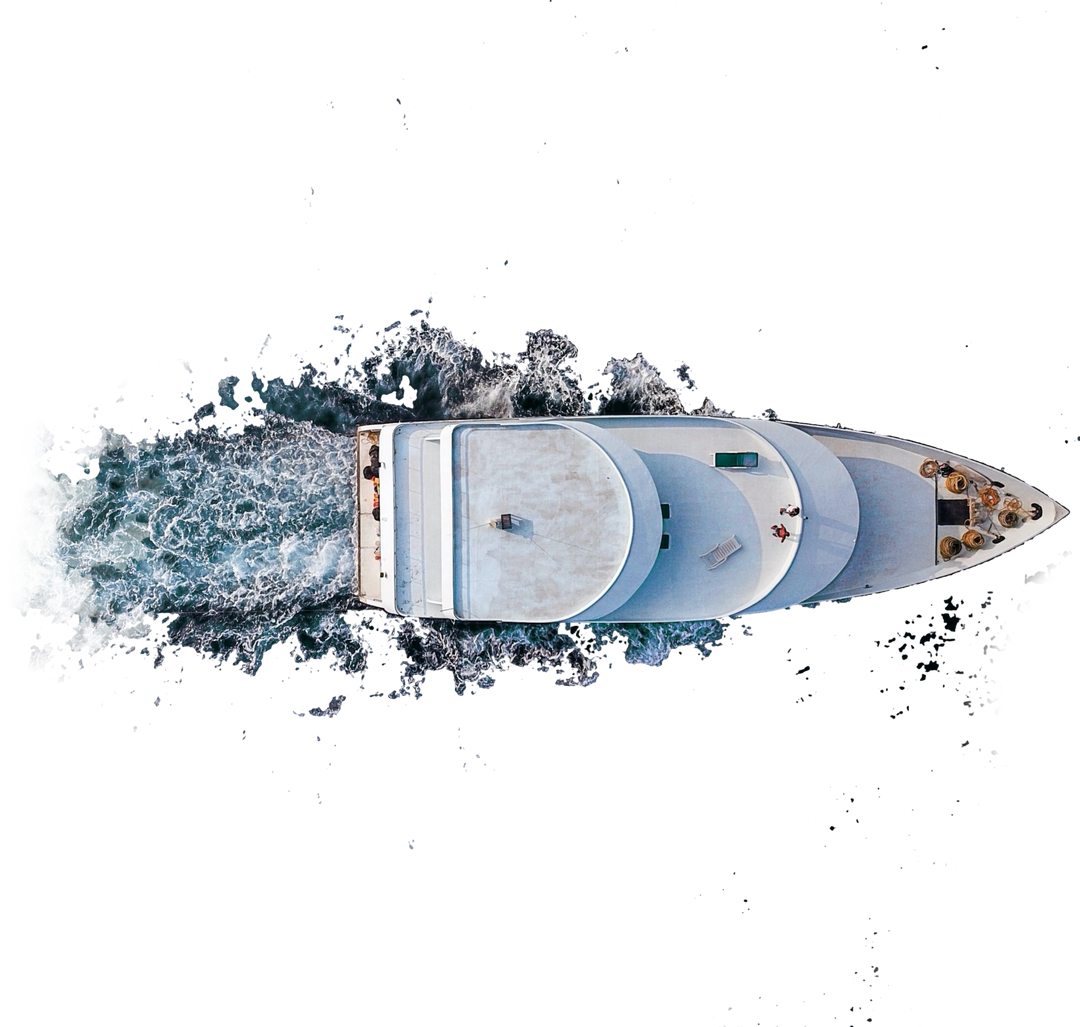 WordPress Websites
Setup from € 990 net
WordPress
Maintenance optional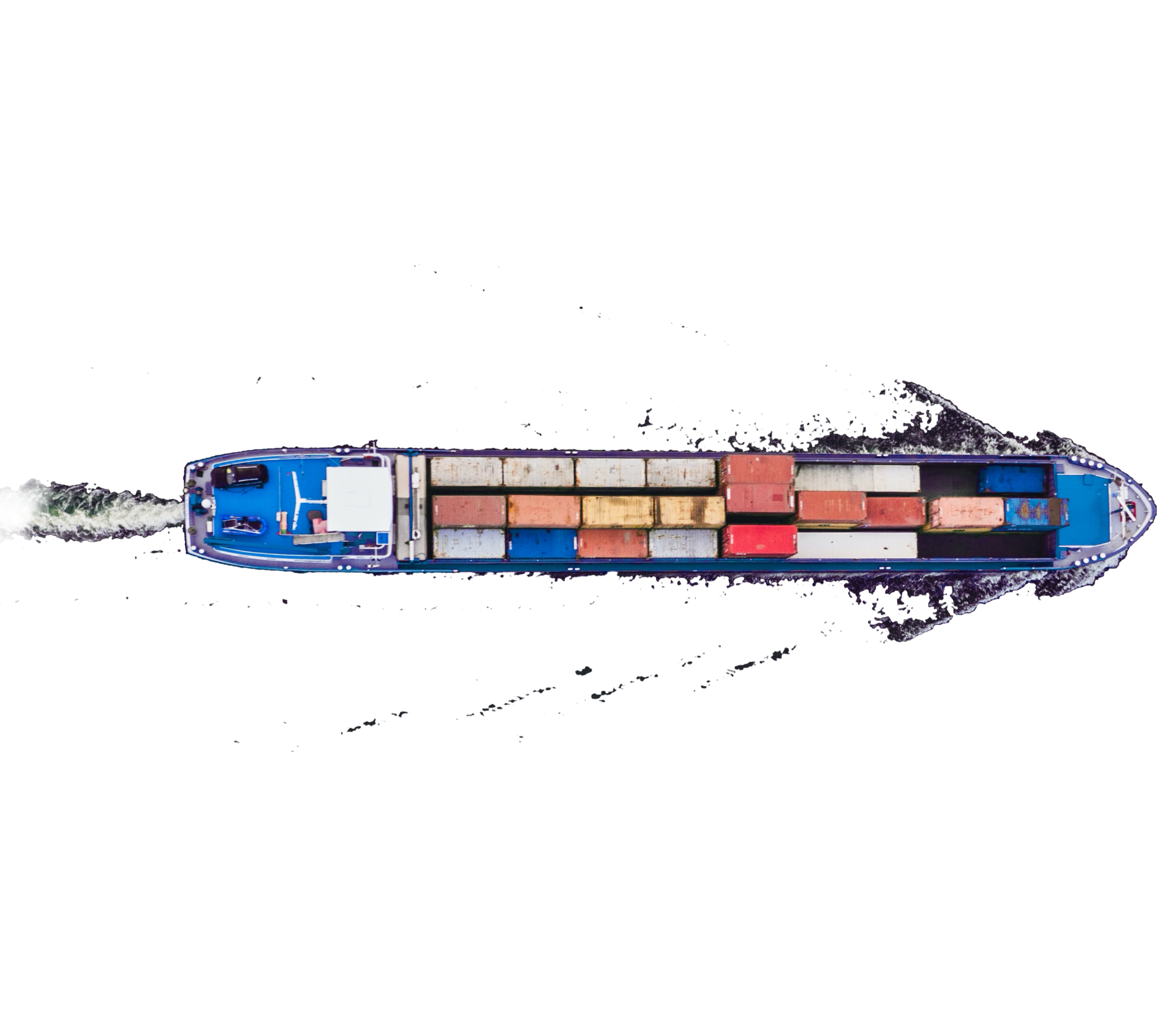 eCommerce Lösungen
Setup from € 1.790 net
WooCommerce, Shopify, Snipcart oder Stripe Checkout
Maintenance optional
---
Projects.
We are a reliable partner for our customers, and this since 2011.
Therefore many customers take their first step into the Internet with us.